Template Builder for Modern
Websites & Dashboards
Code Less, Build More: Select your preferred design and create stunning templates in minutes using Low Code and Drag & Drop.
51,112,843+
Code lines exported
Works with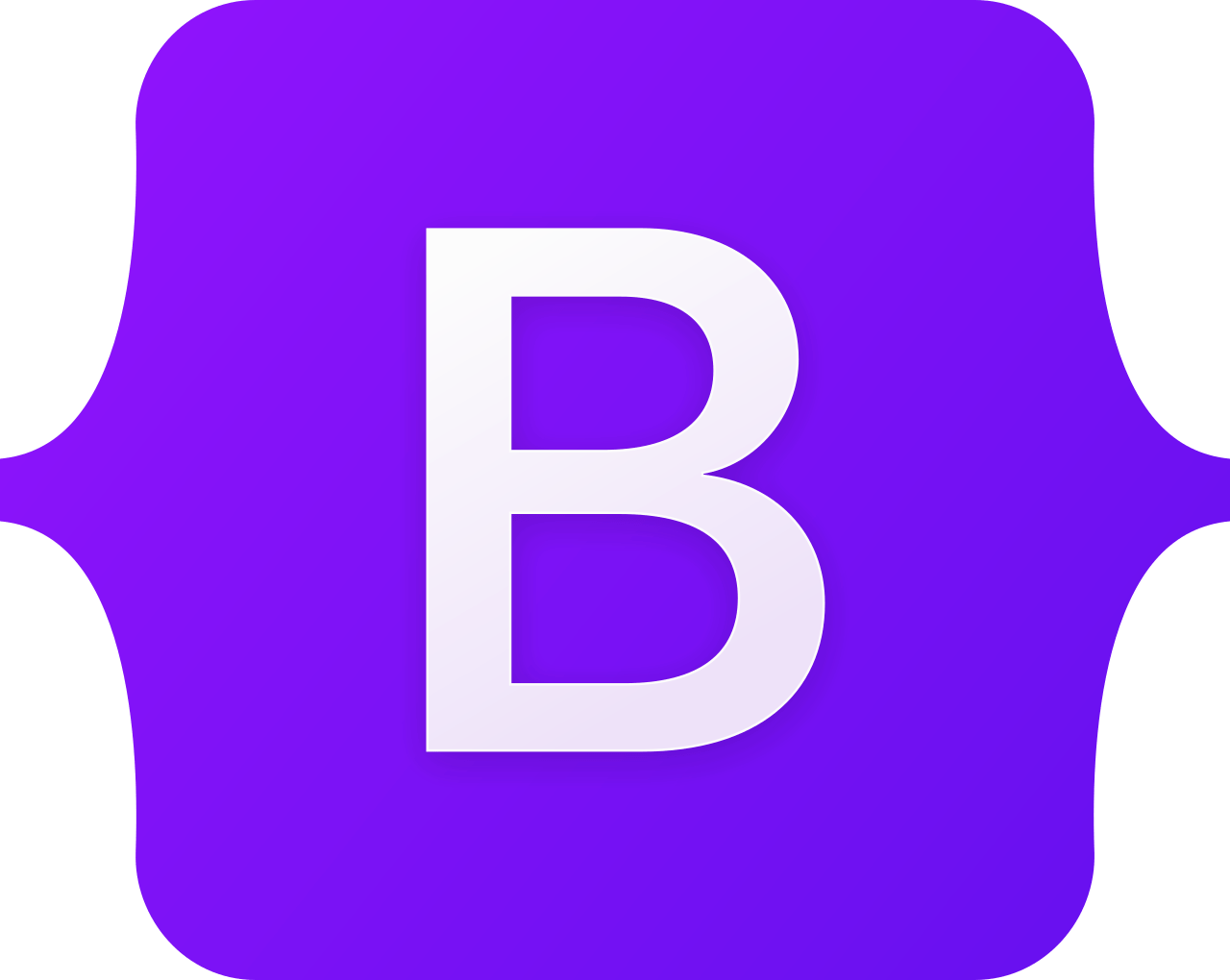 Bootstap
,
Tailwind CSS
and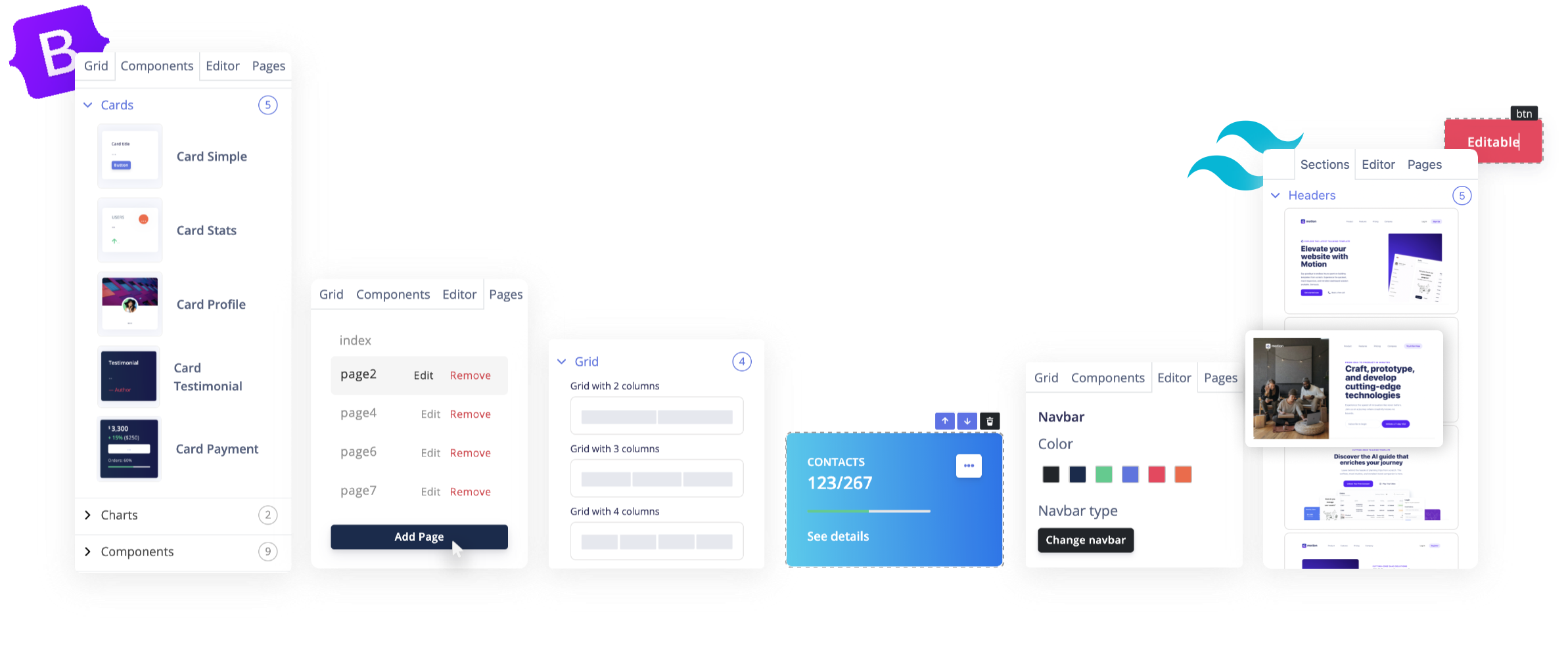 Trusted by the world's best brands How it works?
Loopple helps you build dashboards and website templates faster, significantly cutting down your development time. Our platform empowers you to create templates using popular frameworks such as Bootstrap, Tailwind CSS, and Chakra UI, allowing for even greater flexibility and customization.
"We used Loopple to jump-start a pilot project at Simmmple and we are more than amazed with the quality of the exported code and the user-friendly interface."

"Loopple empowered even a backend developer without UI/UX skills like myself to effortlessly create beautiful, user-friendly designs."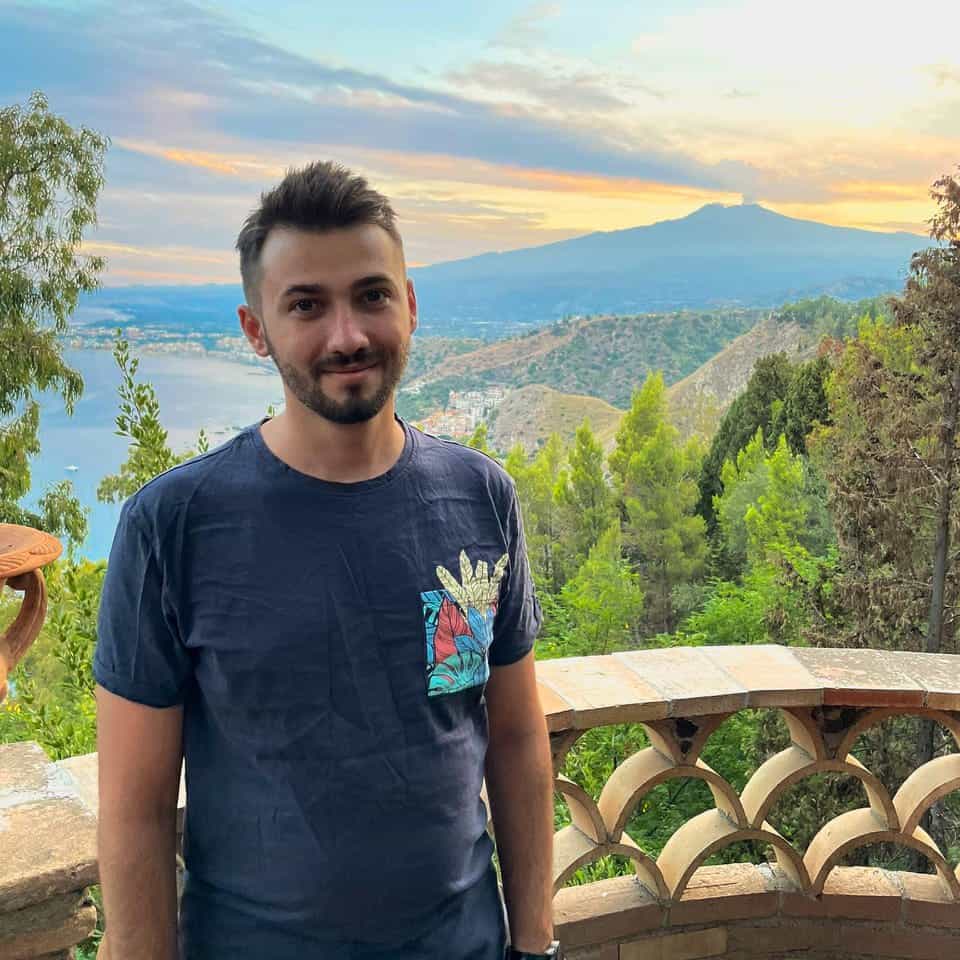 A template builder designed to simplify your development process
Bootstrap, Tailwind CSS, React and Chakra UI
Our builder is built on top of the most popular open source toolkit for developing stunning templates.
665 components
A wide collection of carefully crafted components to build beautiful website and dashboard templates in minutes.
Ready-made templates
Easily customize one of our templates by adjusting images, content, and styles to reflect your unique vision and preferences.
Extensive Selection of Sections and Components to Boost Your Next Project
Our collection boasts more than 665 meticulously designed components and sections, offering you the tools to construct an exceptional template.
View all components
Not convinced yet?
Let's see exactly how much you can save using Loopple
Number of developers:
4
Hourly Rate:
$35
Total cost: $4200
With Loopple you save:
🔥
Save now
Dashboard Template Builder
Choose a style and easily create your stunning dashboard using our popular frameworks.
Website Template Builder
Choose a style and easily create your stunning website or landing page using our popular frameworks.
High-quality Responsive
Website & Dashboard Templates
Discover multiple designs to find the perfect responsive website or dashboard template that suits your needs. Easily customize images, content, and style to make it your own. Start your project today with our range of free and premium templates.
Explore 50+ beautiful responsive website, landing page and dashboard templates
Check all templates